STEWARDSHIP is the careful and responsible management of something entrusted to one's care. Environmental stewardship is the responsible use and protection of the natural environment through conservation and sustainable practices.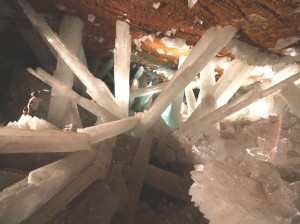 In the spirit of stewardship, the member companies of the Gypsum Association foster an accountable and environmentally responsible attitude. A commitment to preservation of natural resources, establishment of recycling and waste management programs, and dedication to land reclamation inform the actions of today's gypsum panel producers.
Product transparency is a high priority. To that end, the Gypsum Association has taken a lead in communicating the environmental performance of gypsum panels. A variety of sustainability tools, including industry average, cradle-to-gate environmental product declarations (EPDs) for 5/8th type X gypsum board and a glass mat gypsum panel EPD have been prepared for the United States and Canadian markets. The full suite of life cycle assessment tools for gypsum panel products is available here.